2019 has started with the most loveliest of colour palettes in the interior world. The Amber, Umber & Ginger tones remind me of spices and earthly vibes which can keep us grounded in times of uncertainty. Inspired by the new look Homes & Gardens magazine, I thought I'd share with you some inspiring images I have found along the way as well as ideas to bring this trend into your own homes.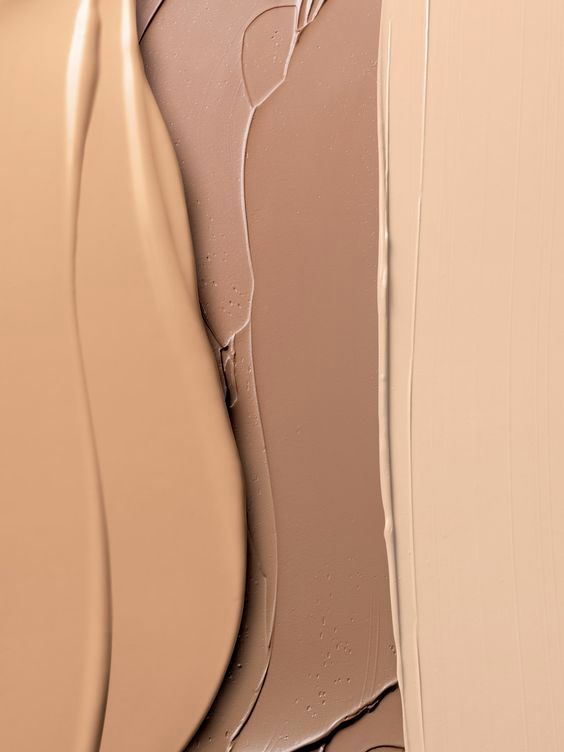 First up, can we talk about Spiced Honey?
When Dulux first released their colour of the year, I'll be honest I was extremely nervous. I thought we'd all be suddenly thrown into a world of beige and clients would be forever requesting beige kitchens and bathrooms. But the more I see imagery of this colour, the more I have fallen in love with it. It's the "New Neutral". More interesting that white and warmer than grey, Spiced Honey creates a real Earthly colour palette especially when combined with auburns and oranges.
Dulux says "Spiced Honey is a warm amber tone, inspired by the beauty and versatility of honey itself. Spiced Honey can be soothing or calming, cosy or vibrant, depending on the palette you pair it with."
Bringing it into the bedroom
Textiles are a really easy way to incorporate the colours in the bedroom. Bedding, cushions and throws can all mix well together.
Wooden kitchens are massive right now but if you can't afford a brand new Nordiska Kök kitchen, maybe one day - a girl can keep dreaming, here are some accessories which can do just the trick incorporating all the spiced tones into your space.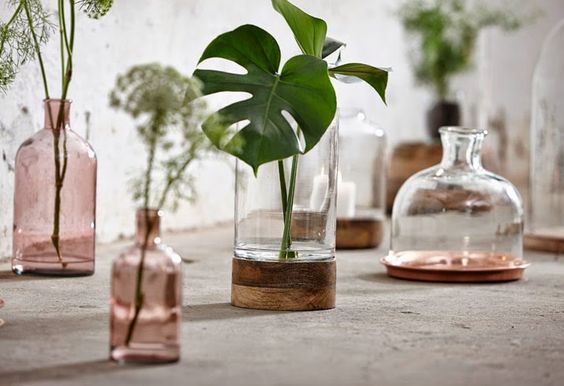 For the ultimate shelfie styling, accessories are key. Mix and match vases, candles and jar to add in the Spiced Amber tones.
I hope you love this trend just as much as I do and I can't wait to see more of it as the year progresses.
Disclaimer: Not of these links are sponsored, gifted or affiliated. Just products that I love or lust after!